Mathematics is
the language that
computers speak
A University research laboratory established in 1996, conducts research in quantitative finance, with special focus on asset management, machine learning, data science, credit risk, blockchains and the economic aspects of COVID-19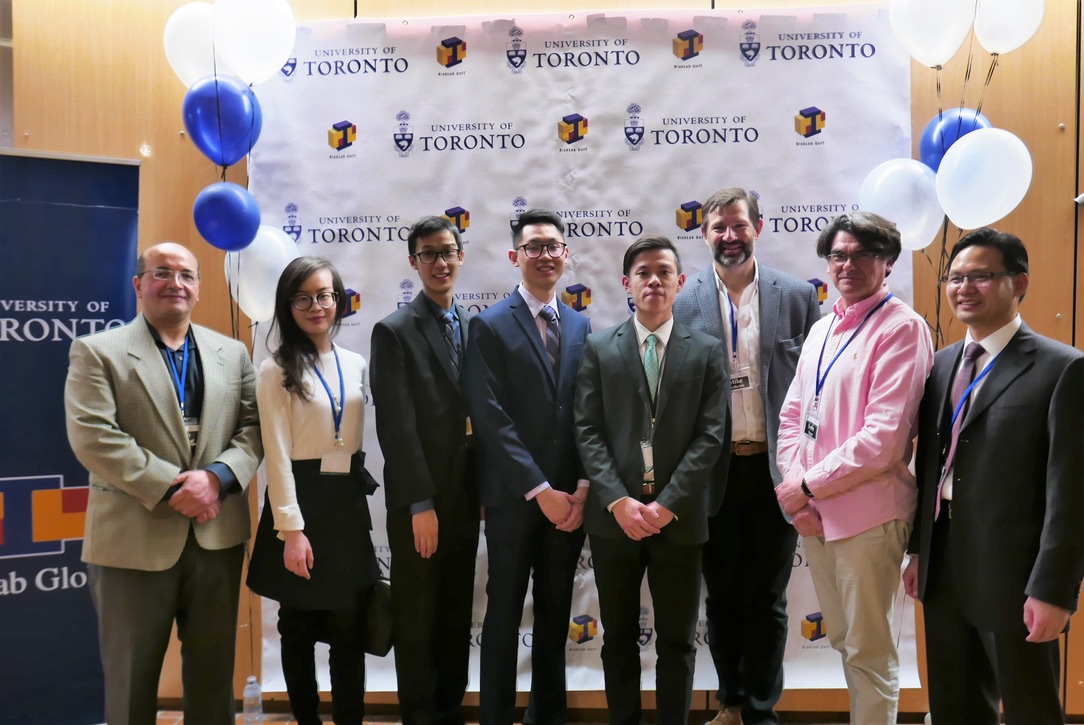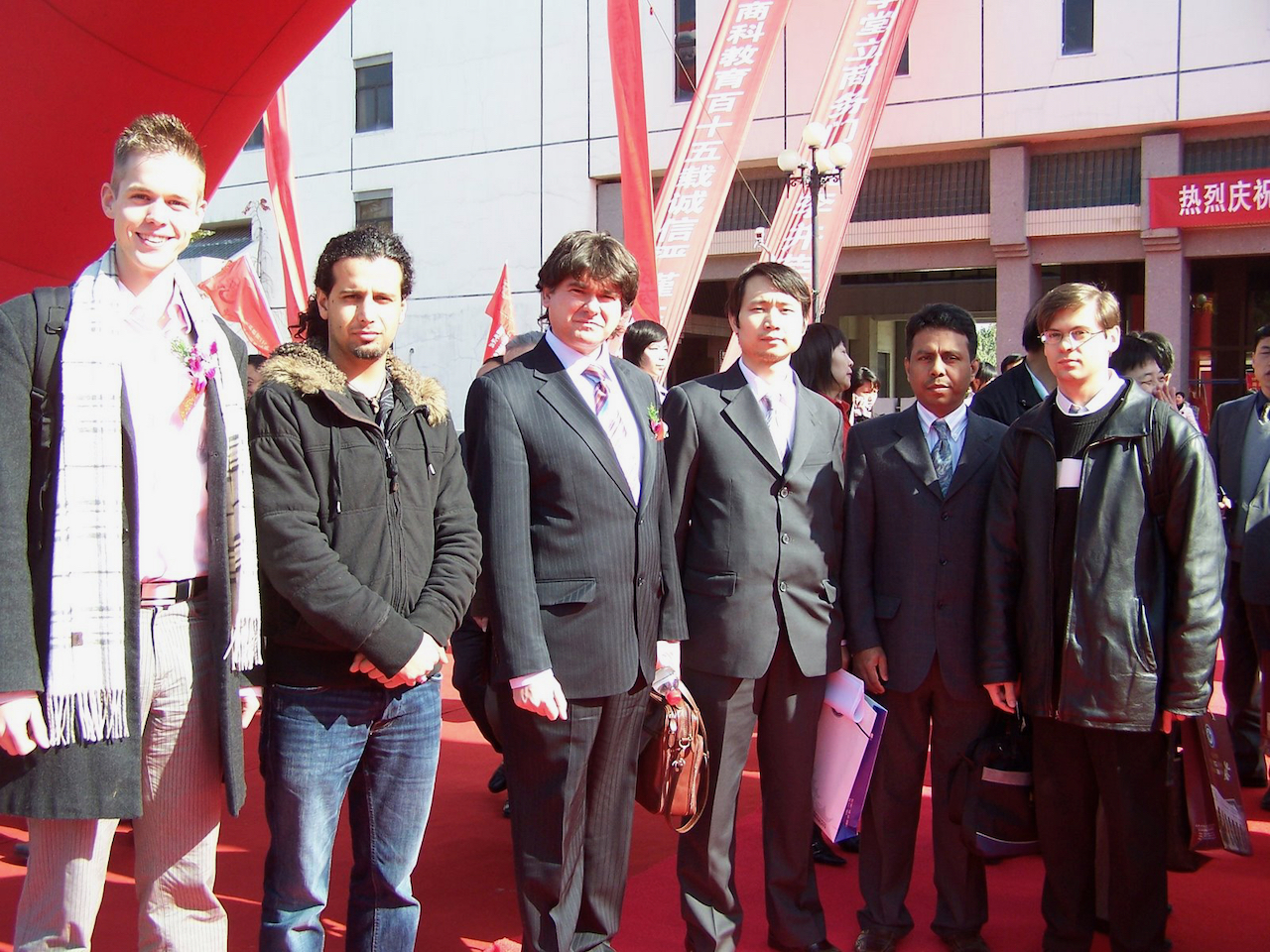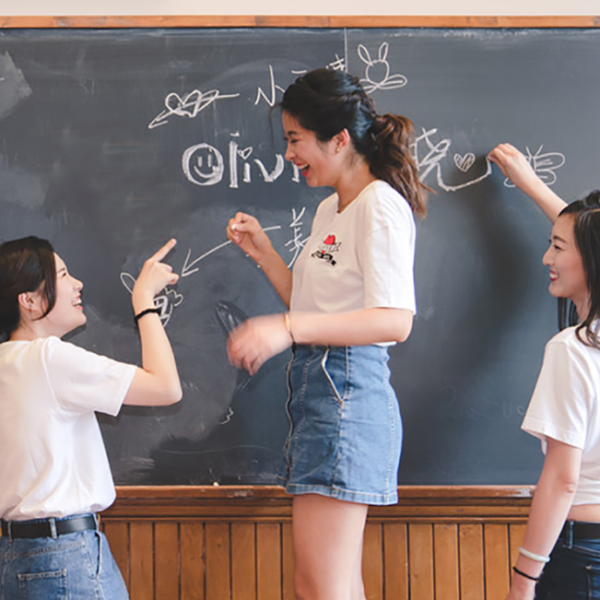 director of MMF
Established in 1998, The Master's Program in Mathematical Finance (MMF). Listed 7'th in the world in the Risk.net rankings, it remains at the forefront of training in quantitative finance. MMF is a boutique Program admitting a select number of students each year who will move through the Program as one cohort. The exclusive nature of our Program means that students will learn in smaller class sizes, have the opportunity to build lasting bonds with their classmates and work in industry-like teams to complete projects and presentations.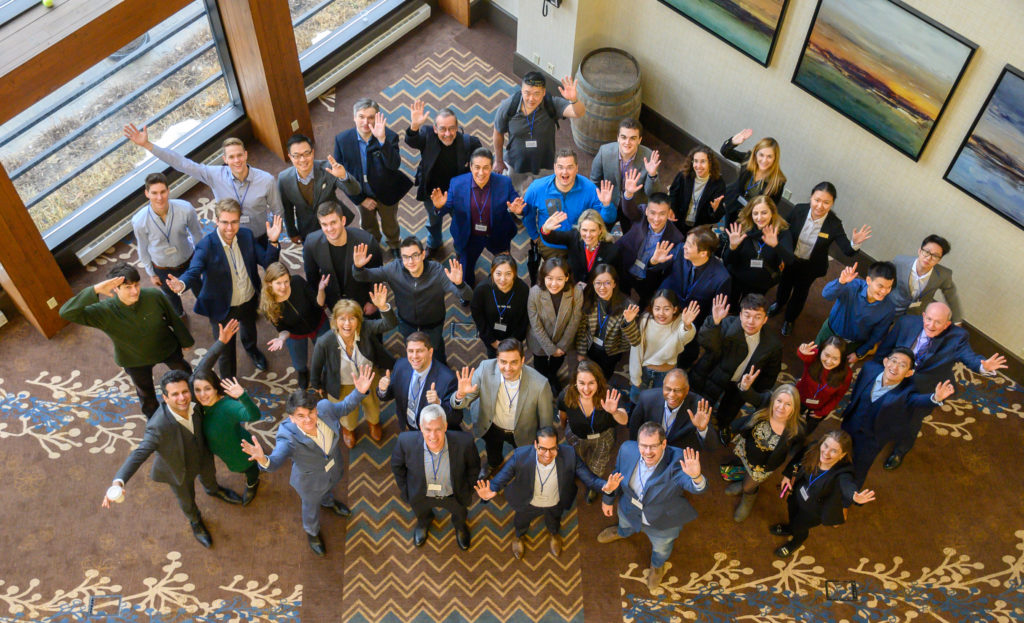 The Ubiquity of Mathematics
From a tool to understand the world around us, to the language that machine speak, Mathematics has evolved over time to become our companion no matter what we do.
hedge funds
New investor trends demand enhanced transparency, risk management in real time, fee alignment, cost control and in short, a new way to invest that is redefining the asset management industry.
Investing and risk
A love hate relationship, you can't invest without taking risks, and the risks you take determine the profitability to expect. This is the maxim driving quantitative finance innovation today.
sustainability
One of the emerging challenges of modern times, it requires a diverse approach addressing emissions, biodiversity and social elements