Sustainability Webinar Series
Green Transformation – Net Zero
January 13, 9 to 11am EST
The Future of
Liquid Fuels
A financial perspective to the road of net zero emissions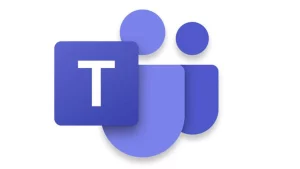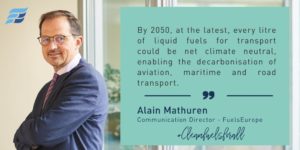 Alain Mathuren
Communications Director, Fuels Europe
Alain is a communication expert with more than 35 years of experience. Since 14 years as Communication Director for the European Fuel Manufacturers Association, Alain also acts as senior advisor on the political strategy around energy policies in the EU, with a strong focus on the transport sector and the energy transition for mobility.
Previously, Alain worked for Interel PR & PA as Associate Director for the International Public Relations practice.
Alain Mathuren holds a law degree at the Université Catholique de Louvain (UCL). Alain is a French citizen and speaks French, English, Dutch and German. He is a father of two children.
Sponsored by
Presented by Prof. Luis Seco
Director Mathematical Finance Program, University of Toronto
Director RiskLab, University of Toronto