Course Contents and Methodology
Since the king's steward managed the royal wealth in the VI century, the aristocracy established the concept of stewardship (regent, governor) that exists today.
In 1838, the family of financier and art collector J.P. Morgan founded the House of Morgan to manage the family assets. In 1882, the Rockefeller founded their own family office, which is still in existence and provides services to other families.
Essentially private wealth management firms, set up to look after the finances of high net worth individuals and their individuals, are one of the fastest-growing investment vehicles in the world today
There is no registry of FO, but it is estimated that there are more than 3,000 single family offices in existence globally
Functional roles
Family offices can perform a variety of following functional roles, depending on the size of the family and the specific needs.
Often times, one or several of these services can be outsourced to third parties, with the family office taking the coordinator role and ultimate entity responsible for the family's financial well being.
The roles of the family office usually include common ones involving investing and financial management, but often the extend beyond those to include cultural aspects, dispute resolution, concierge services, the education of future generations and philanthropy.
The technological age is also bringing new roles to the Family Office, to assist the family manage its on-line presence and ensure proper policies to avoid cyber-threats.
Extending the concept of risk management, the Family Office often undertakes the insurance and retirement needs of its members.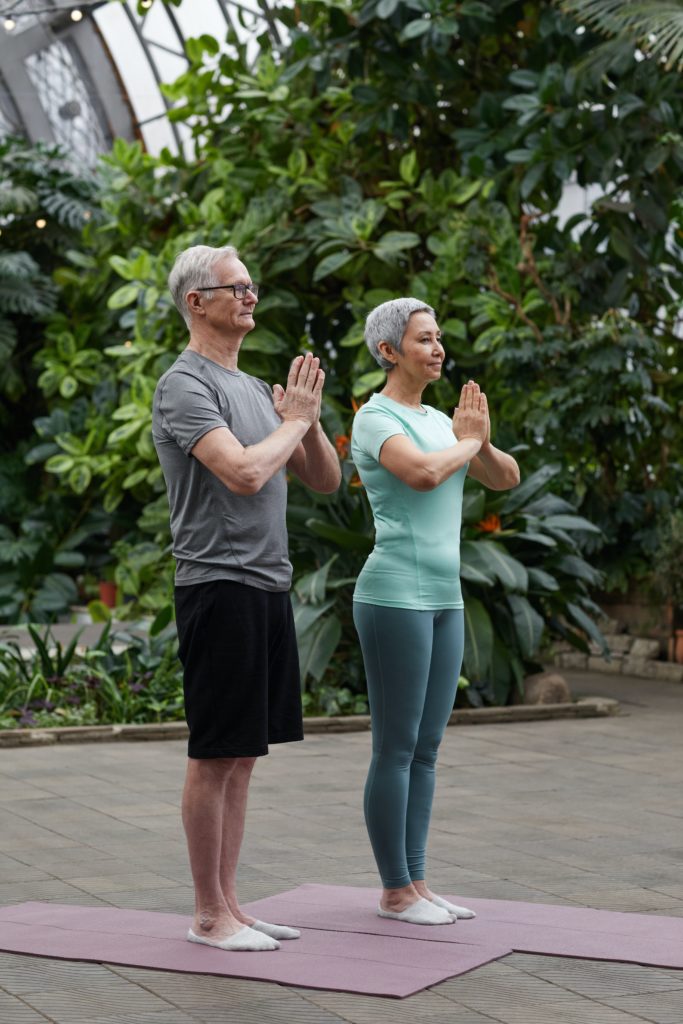 Financial management
Investment management

Reporting and record keeping

Managing wealth transfers

Life management and budgeting
Strategic planning
Business and finance advice

Strategic estate planning

Succession planning

Educational planning
Administrative support
Philanthropic management

Concierge services

Management and operation of properties

Other administrative work
Advisory role
Tax and legal advice

Compliance and regulation

Risk management
Family Office Course
This course discusses in great detail all the functional roles of the family office, and the operational and compliance elements for the optimal set up of a modern and effective organization.
Topics Covered:
How to create the Family Office

Stakeholder's analysis

Family Office services

Estate Planning

Succession Planning

Investment Products

Governance

Risk Management

Education, culture and legacy
Practical discussions:
The course offers an interactive element where situations and theoretical cases are discussed:
The sports person office: Cristiano Rolando and Lionel Messi

Optimizing Investments

Technology review and solutions
Here you can find all lecture notes, lecture videos, a curated YouTube video library as well as other documentation which may prove useful for the course and to set up and operate a successful family office.
Access is restricted to subscribers and students enrolled in the program.